Campaign
Vision Kinship

· The Path To Self Sufficiency

Vision Kinship is a campaign designed to break the cycle of poverty. We provide comprehensive support, care, and guidance to recipients, with a program designed to help them achieve self-sufficiency. To lift them out of poverty, the donation package includes:

Small business supplies and training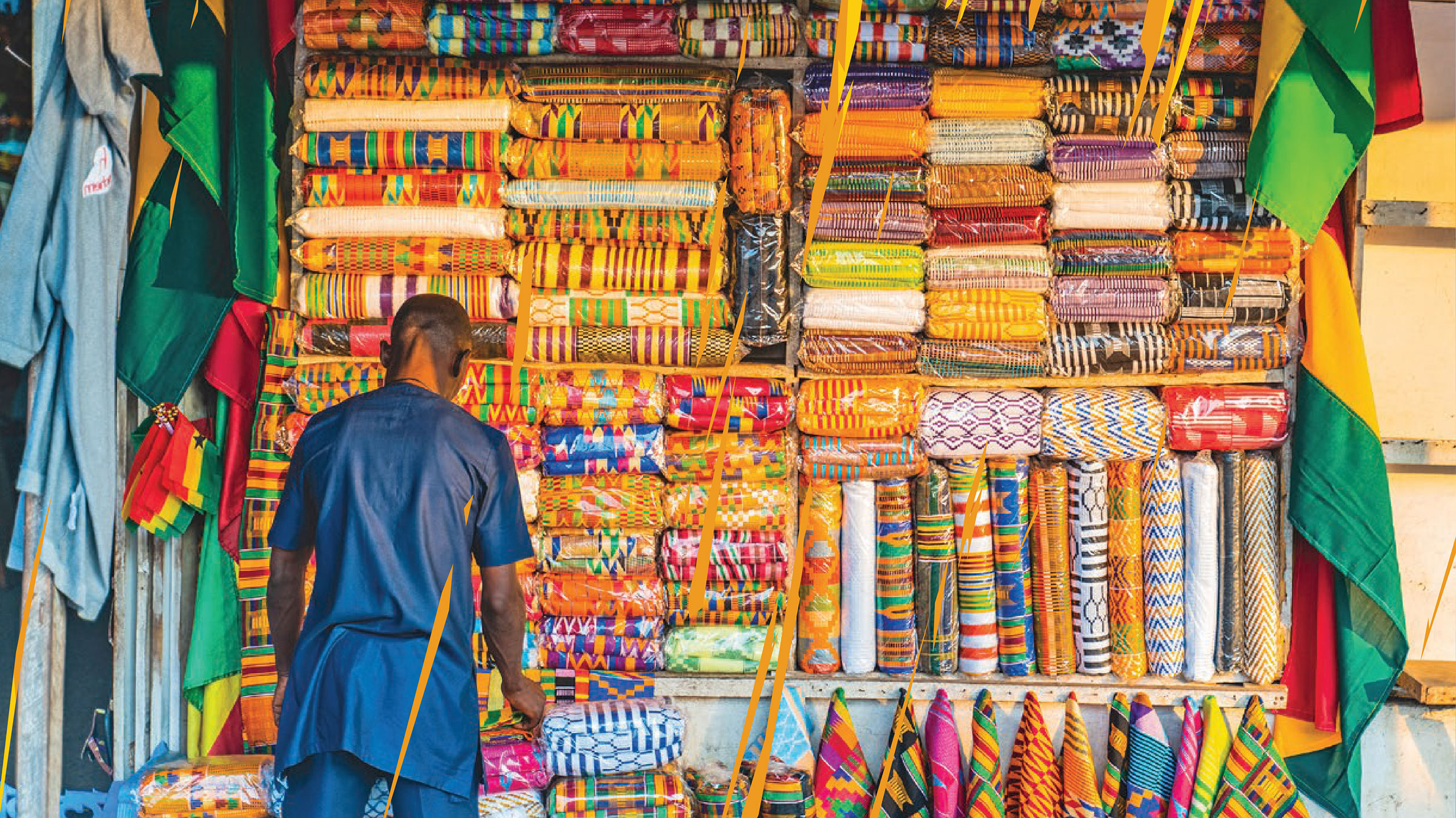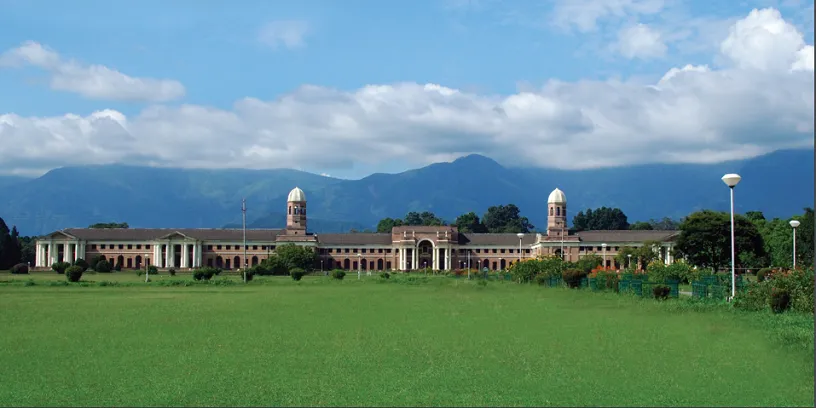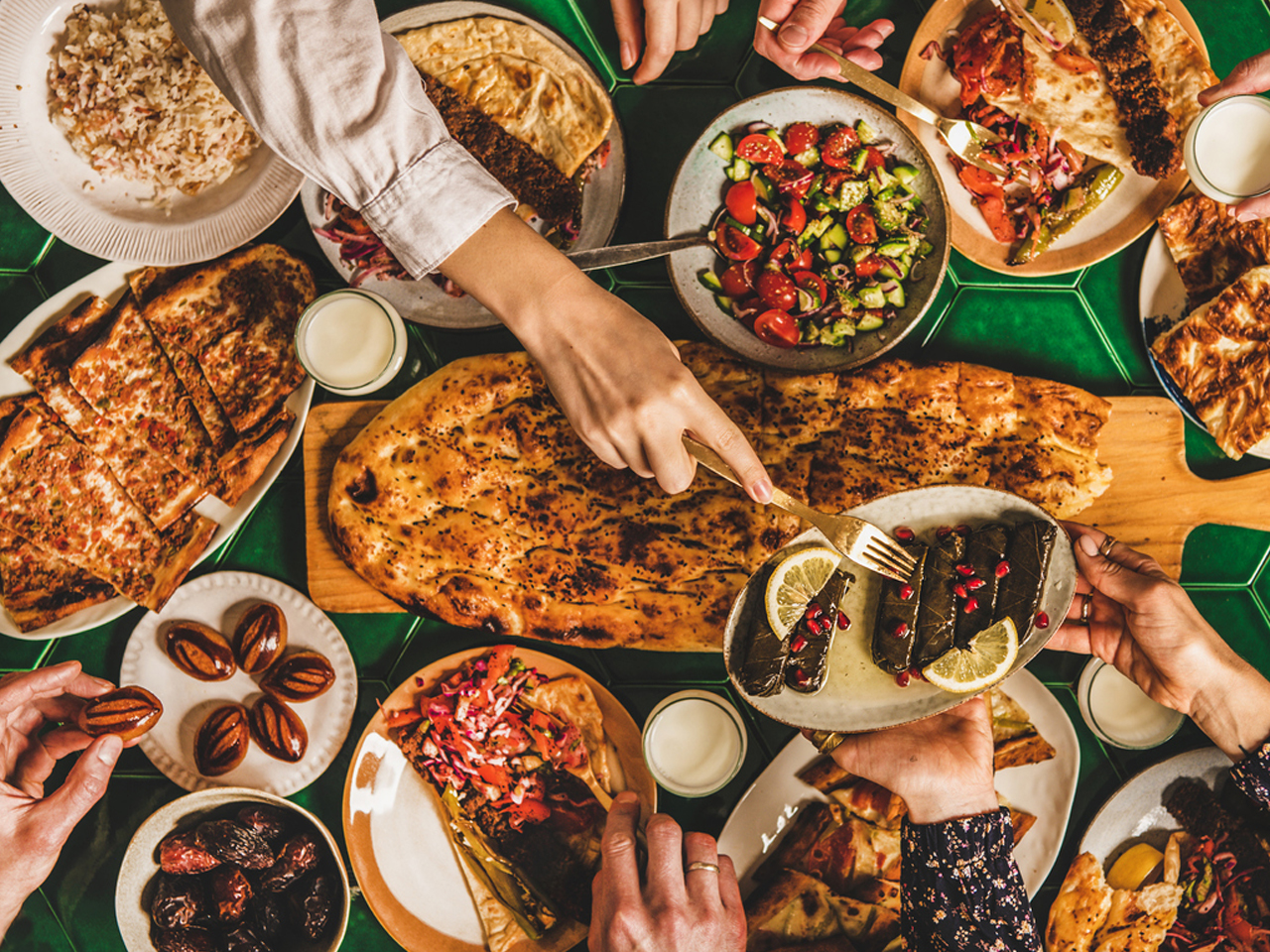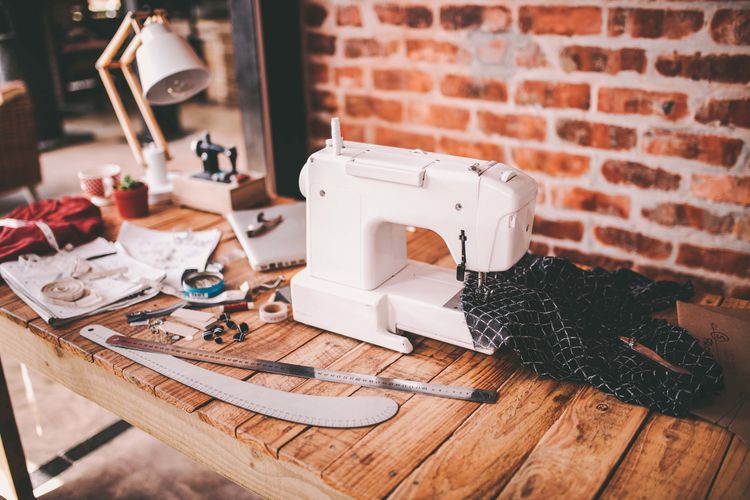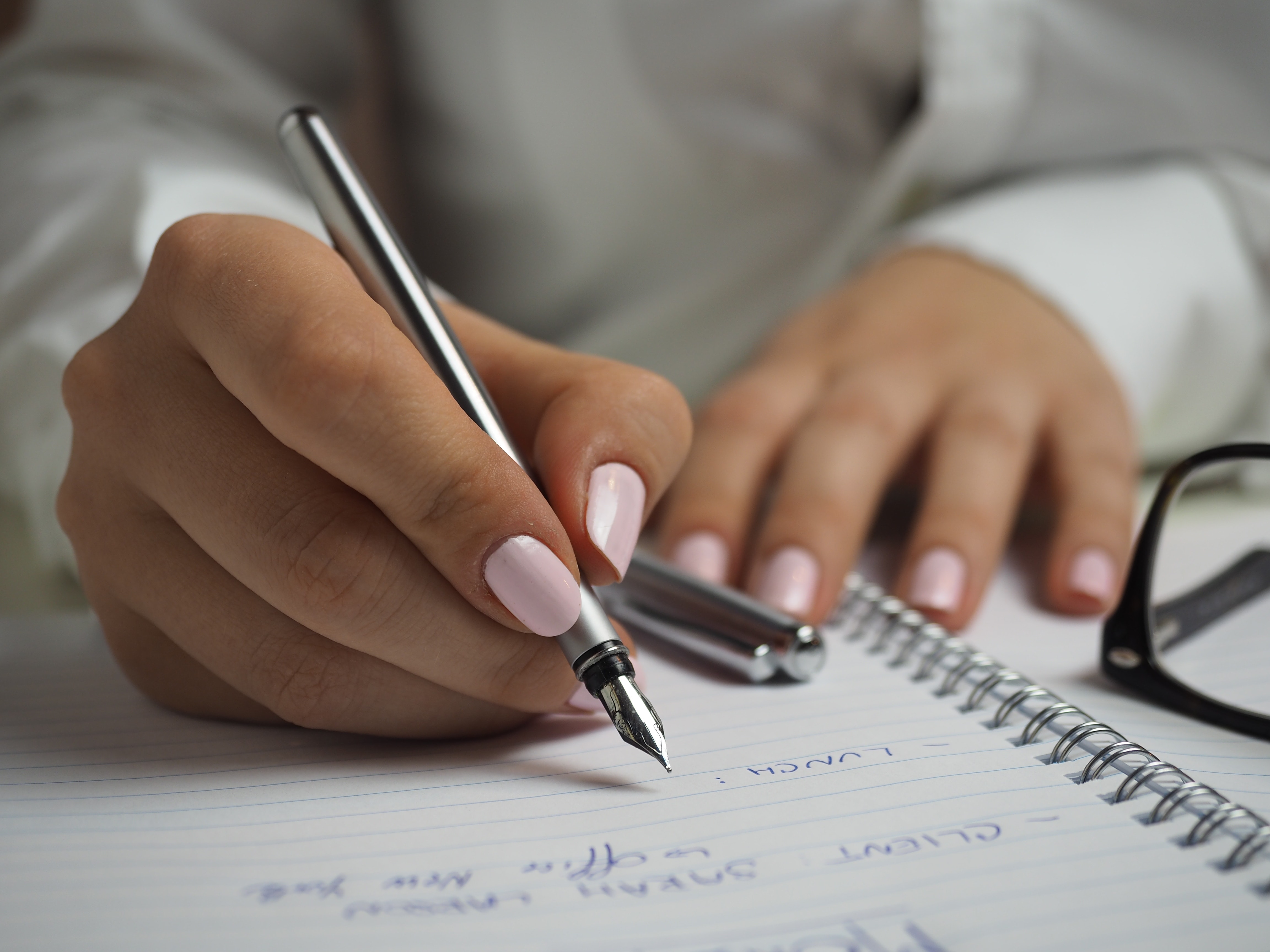 What is Vision Kinship about?
Poverty is a never ending cycle, and it is hard to break out of it. We want to help people break out of this cycle by providing them with the tools they need to succeed. We believe that each and every person has what it takes to support them and their family, and with your help our goal is to give them the necessary foundation and support to do so.

Download our vision paper
If you'd like to learn more about our vision, you can download our vision paper where we lay out in depth how exactly we plan to help each family.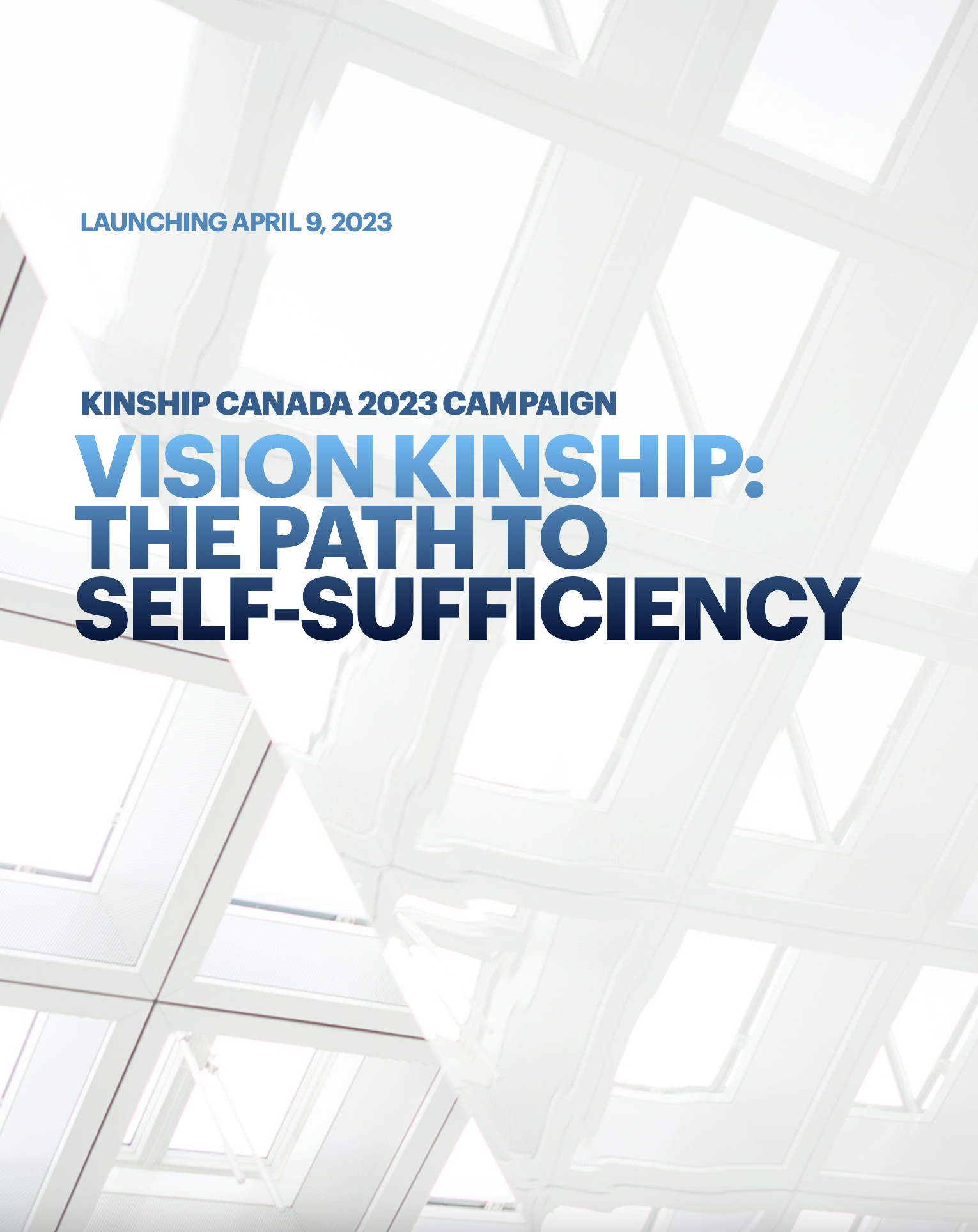 Families We Are Supporting
In order to ensure that we are providing the best possible support to our families, we will focus on a small number of families at a time. Our team and grassroots partners will work closely with each family to ensure that they are receiving the support they need to succeed.
Backed By Partners On The Ground